Cycling, walking & public transport in Rotorua
Urban cycling
The flat, condensed landscape of Rotorua is ideal for biking, and more people are realising just how easy it is to bike or walk around the city.
Our growing shared path network connects locals and visitors with the places they want to go, through a mix of direct routes into the CBD and scenic recreational paths that are all family friendly.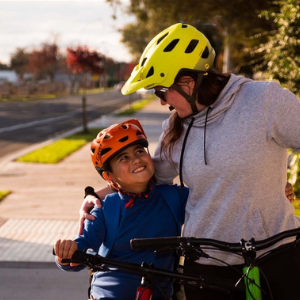 The shared path network

The Urban Cycleway programme was announced in 2014 to accelerate the build of urban cycle networks in major cities across New Zealand.
The Urban Cycleways Fund has accelerated completion of the city's urban cycling network, dubbed the CyWay'. The CyWay comprises over 24km of shared paths and aims to be a catalyst for more people choosing to walk or cycle to work, to school, to shops and for recreation.
The aim of the shared path network is to make riding a bike a safe and attractive transport option for short to medium journeys around our city. The network objective is to connect neighbourhoods with schools, the inner city, facilities and recreational spaces. Shared paths are great for pedestrians, including those who have mobility challenges as they are wider and smoother than regular footpaths.
Please note that cycling facilities on Te Ngae Road will form part of the NZ Transport Agency's 'Connect Rotorua' project, as it is a State Highway.
Public transport
Bay of Plenty Regional Council (BOPRC) manages the local suburban CityRide bus service, and Rotorua Lakes Council provides the infrastructure to support the service, such as shelters and bus stops.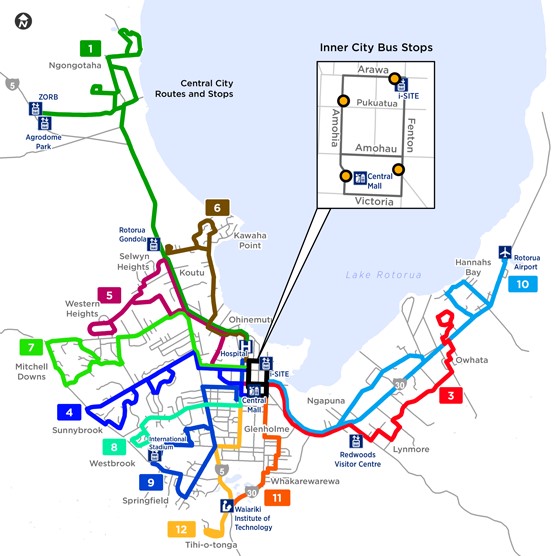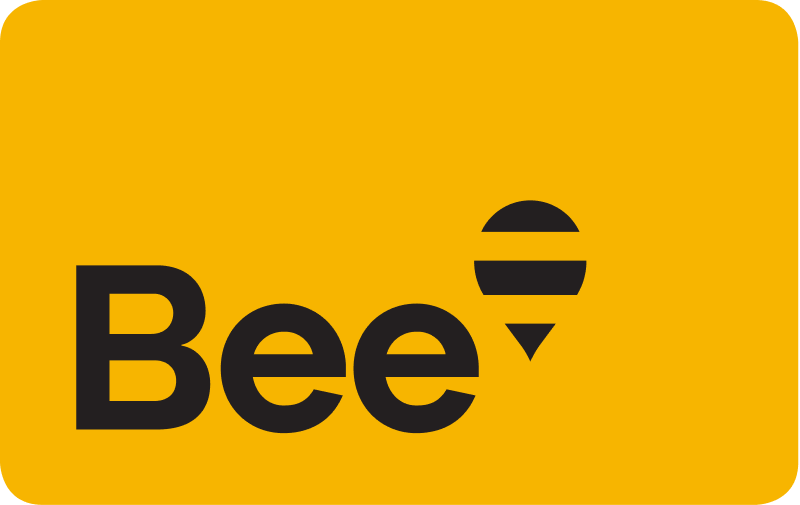 Bee Card
CityRide buses use the Bee Card system for passengers to pay. It is a tag on-tag off system that helps to inform decision making about bus routes and infrastructure. Bee card replaced the CityRide card in July 2020.
To use the CityRide bus you may pay cash, but Bee Cards are preferred. (Please note: Due to COVID-19 restrictions, cash is not accepted as payment in Alert Level 3 and 4.) A Bee Card fare is cheaper, and you can also use the card in Northland, Waikato, Taranaki, Manawatū/Whanganui, Hawkes Bay, Nelson, Otago and Invercargill. You can get a Bee Card at the BOPRC Rotorua office and top up online at beecard.co.nz. To find out more, click here
You can register for a Bee Card at beecard.co.nz, collect one from the Bay of Plenty Regional Council, or from Rotorua Lakes Council's Civic Centre.
Rotorua has a number of scenic walkways around its lakes and forests, as well as through the city itself. There is over 26km of walkways to explore, broken up into 8 shorter sections.
Pukeroa Hill - 10 mins
Rotorua Lakefront - 20 mins
Motutara - 25 mins
Te Arikiroa - 15 mins
Puarenga - 45 mins
Rotorua Tree Trust - 40 mins
Utuhina - 2.45 mins
Kuirau Park - 20 mins
Mangakakahi - 50 mins - Bloomfield Street to Old Taupo Road/Pukuatua Street
Otamatea - 30 mins - Pegasus Dr to Utuhina Walkway
Click the map to zoom in.