Road Safety Programmes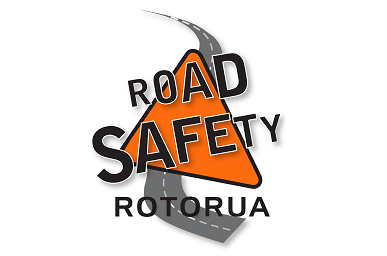 Road Safety Rotorua
Council offers Road Safety programmes in the District to aid its vision for a city that everyone can travel around safely and freely.
For more information on any of these programmes or to register interest in getting involved, contact us on 07 348 4199 or roadsafety.rotorua@rotorualc.nz.
Senior Driver programmes
Road Safety Rotorua offers the following road safety programme for drivers over the age of 65; Driving On. The aim of this programme is to increase the knowledge of senior drivers out on the roads, and bring them up to speed with the most current road rules.
Young Driver programmes
Council offers a young driver course during the school holidays each year, called Driver Directions. Drivers on their restricted licence are seven times more likely to be involved in a fatal or serious injury crash than any other drivers.
Road Safety Education Programme
The Road Safety Education Programme, or RSEP, is free for members of our community referred from the Department of Corrections, and/or Police. Developed to motivate a change in participant attitude and behaviour by providing them with the tools and support to undertake change, since the programmes conception in 2013 we have had a non-reoffending rate of 93%.
To enquire about the RSEP, contact roadsafety.rotorua@rotorualc.nz