Cycling programmes
Learning to ride a bike safely is not just important for the rider - but also for the safety of traffic, pedestrians, and other riders too. With the help of funding partners, Council delivers bike education for the community to learn bike safety, bike control skills, and encourage a love of riding.
Bike Ready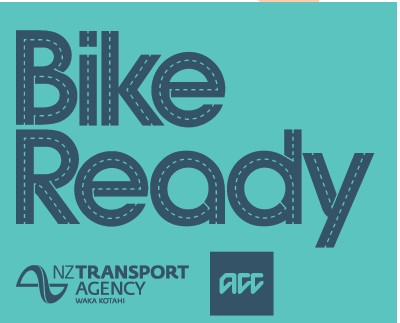 BikeReady is a cycling skills training programme designed for schools nationwide. The NZ Transport Agency, ACC and local government partnered in the development of BikeReady, in collaboration with a range of cross- government agencies.
Find out more here: www.bikeready.govt.nz
BikeReady expands on the best of current training and cycle skills initiatives from around the country, including the very successful Bikes in Schools model.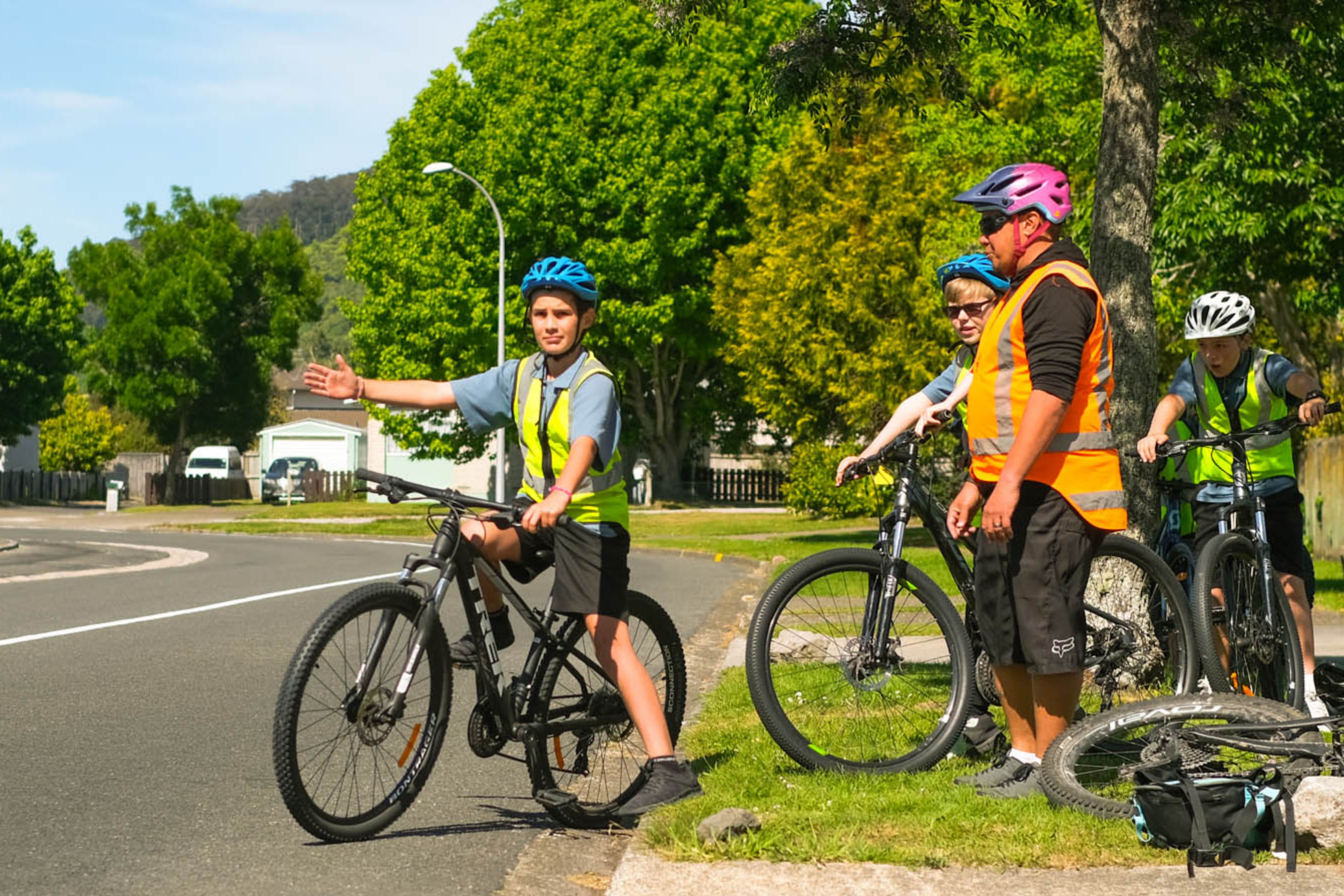 BikeReady enables cycle education to reach more people, helping them learn more and improve the overall quality of their learning.
The Safe and Sustainable Journeys team have a team who can run the Bike Ready programme for Rotorua schools. They can also offer the programme in te reo Māori.
To inquire about getting Bike Ready in your school, please contact: cycling@rotorualc.nz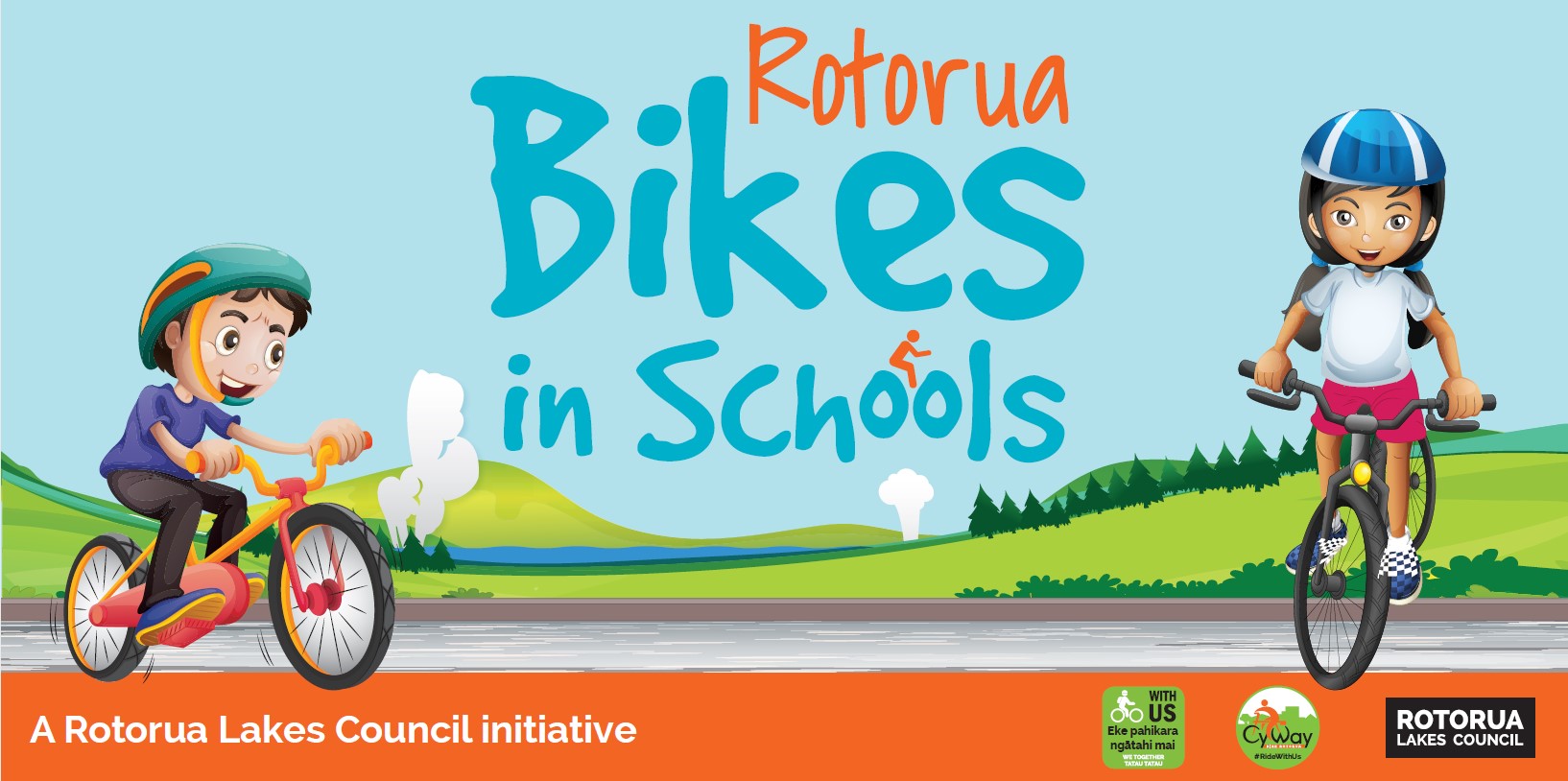 Rotorua Bikes in Schools provides children with regular access to a fitted bike and helmet, the development of cycling skills and the confidence to ride safely on our roads and cycle ways.
Bikes in Schools is a complete biking package which includes a fleet of bikes, a helmet for each child, a fit for purpose storage container for the bikes, a skills track and a bike track.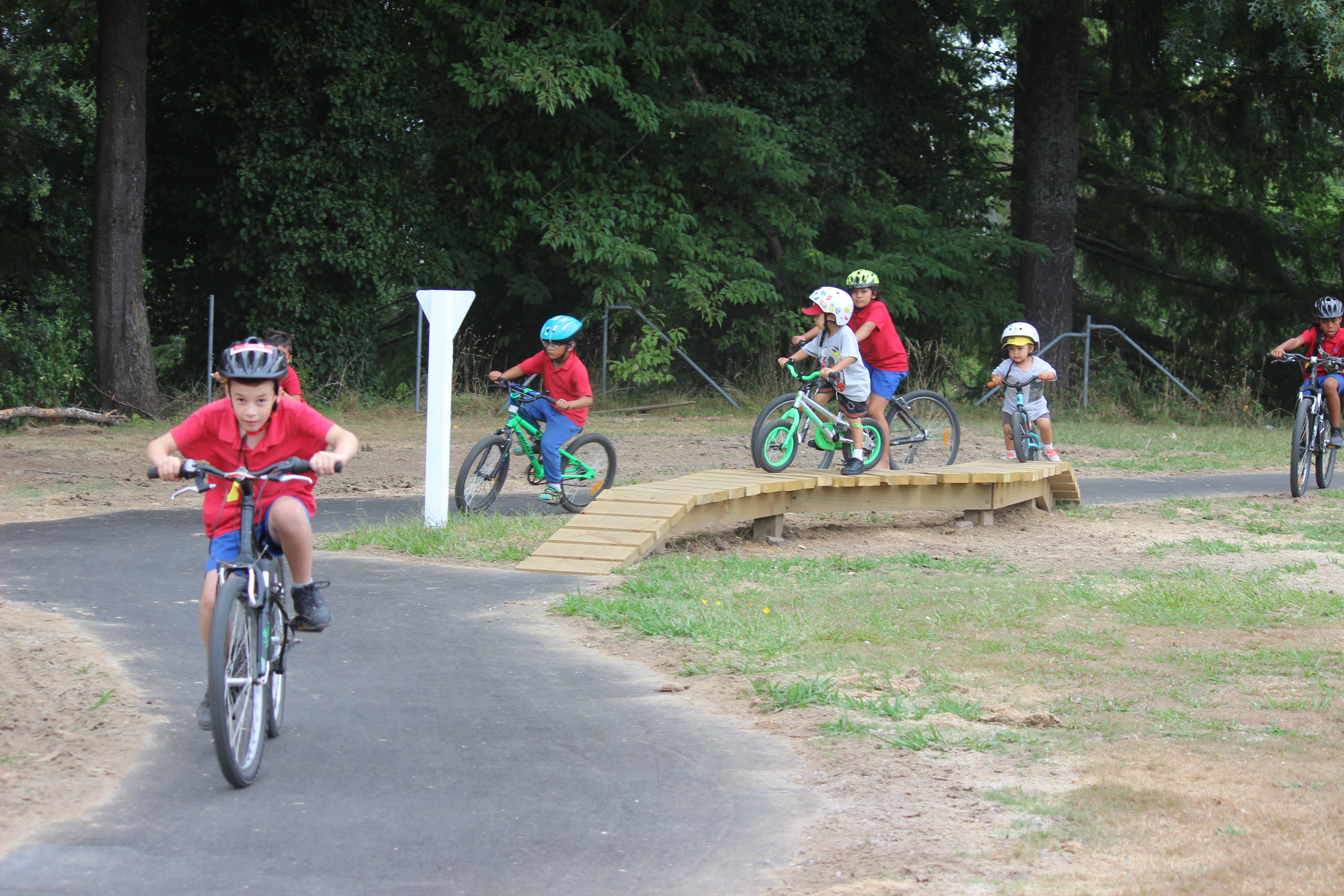 Bikes in Schools has already been implemented in 50+ schools across New Zealand. Find out more here: https://bikeon.org.nz/bikes-in-schools/
The Safe and Sustainable Journeys team can help with the implementation of Bikes in Schools for your school. To inquire about getting Bikes in Schools in your school, please contact: cycling@rotorualc.nz
Returning to riding? Recently purchased an E bike? Considering your travel options for daily errands? Want to be more active? If so, then this course could be for you.
Cycling for Seniors is a practical course designed to support seniors to ride around Rotorua safely and confidently. All the expertise is provided free of charge, as our motivation is to support our older community to get back on their bikes.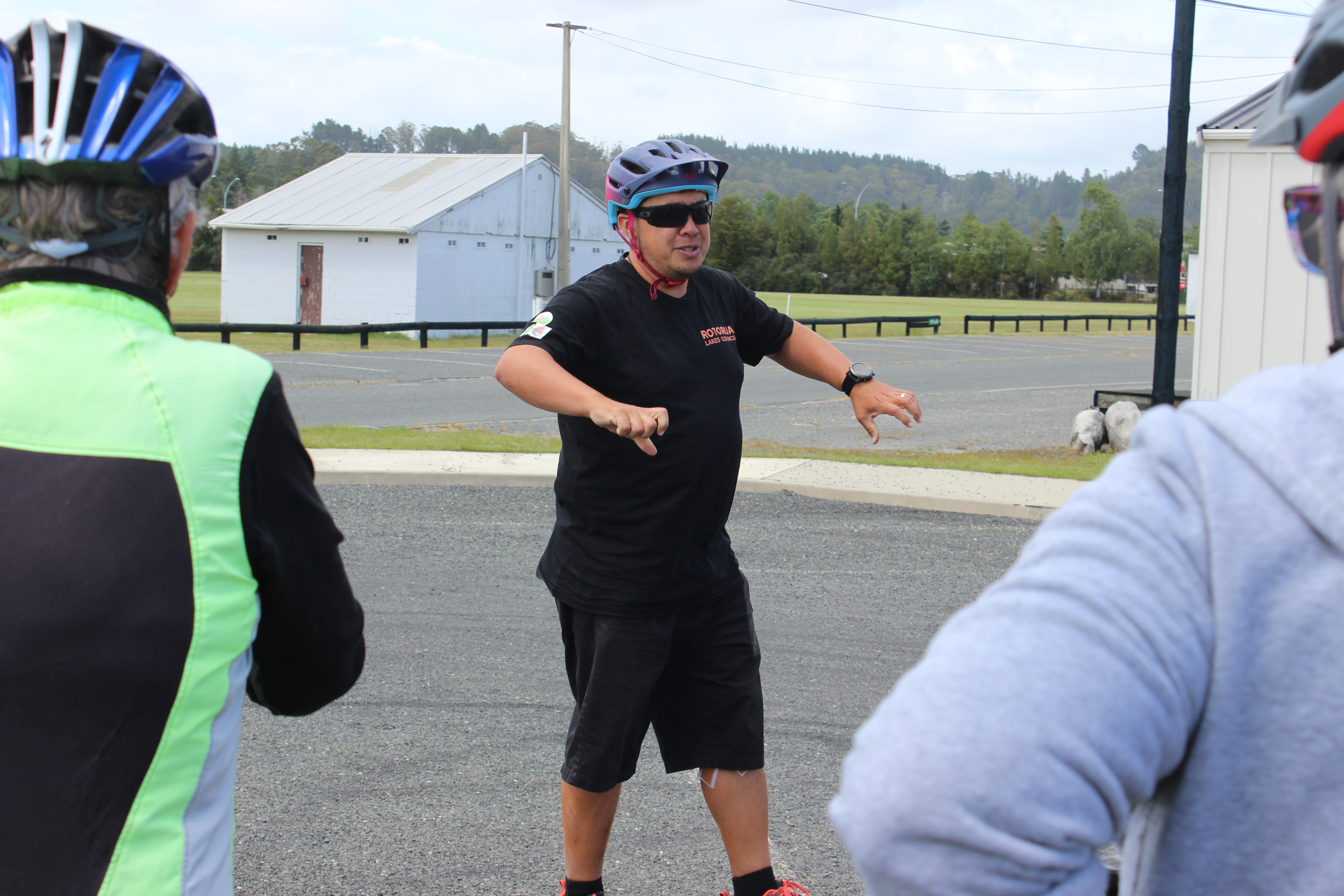 Spaces are limited so register now to make sure you don't miss out.
To find out the next available course date, or for more info call 07 348 4199, or email roadsafety.rotorua@rotorualc.nz