Safe and Sustainable Journeys
Council's vision is for a 'city where everyone can travel around safely and freely'.
The Safe and Sustainable Journeys team support the implementation of the Government's road safety strategy, 'Road to Zero' and mode shift plan, 'Keeping Cities Moving'.
Safe Journeys
Road safety programmes
Road safety education
Sustainable Journeys
Walking and biking in Rotorua; Rotorua Urban biking map
Sustainable Journeys education; Bikes in Schools, Bike Ready cycle skills education in schools (in partnership with NZTA and ACC)
Public Transport Operations (in partnership with the Bay Of Plenty Regional Council)
Accessibility (in partnership with CCS Disability)
Travel Planning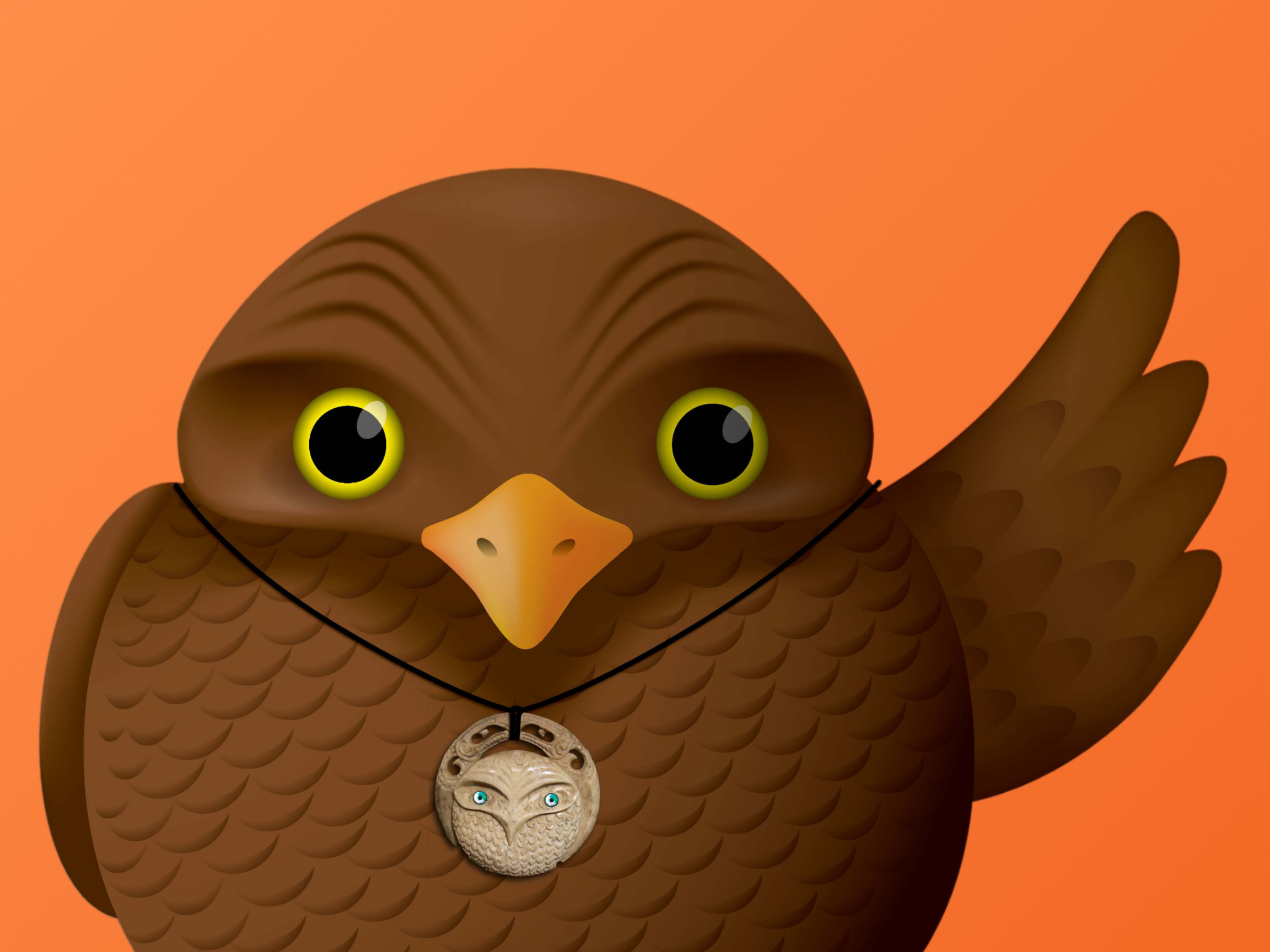 Ruru
"Kia ora! Ko Ruru tēnei. Greetings! I am Ruru. I am the wise kaitiaki of our people. I have returned to watch over drivers, cyclists and pedestrians and help them navigate roads, cycleways and shared paths safely. I invite you to help us on our journey to zero harm on the roads."
Would you like Ruru and the team to come to your school or workplace to share their road safety wisdom? Get in touch roadsafety.rotorua@rotorualc.nz