Safe and Sustainable Journeys
Council's vision is for a city where everyone can travel around safely and freely. The Safe and Sustainable Journeys team at Council support NZTA's strategic commitment of 'great Journeys to keep NZ moving'.
The Safe & Sustainable Journeys team falls under the Infrastructure Group at Rotorua Lakes Council. They operate primarily to support our community to be safe road users. Safe and Sustainable Journey's programmes have a particular focus on the more vulnerable road users in our community such as children, elderly and those with disabilities.
Key areas of work include:
Road safety education
Sustainable Journeys education; walking, cycling, Bikes in Schools, Bike Ready cycle skills education in schools (in partnership with NZTA and ACC)
Public Transport Operations (in partnership with the Bay Of Plenty Regional Council)
Accessibility (in partnership with CCS Disability)
Urban Cycle Network Infrastructure programme, known as the CyWay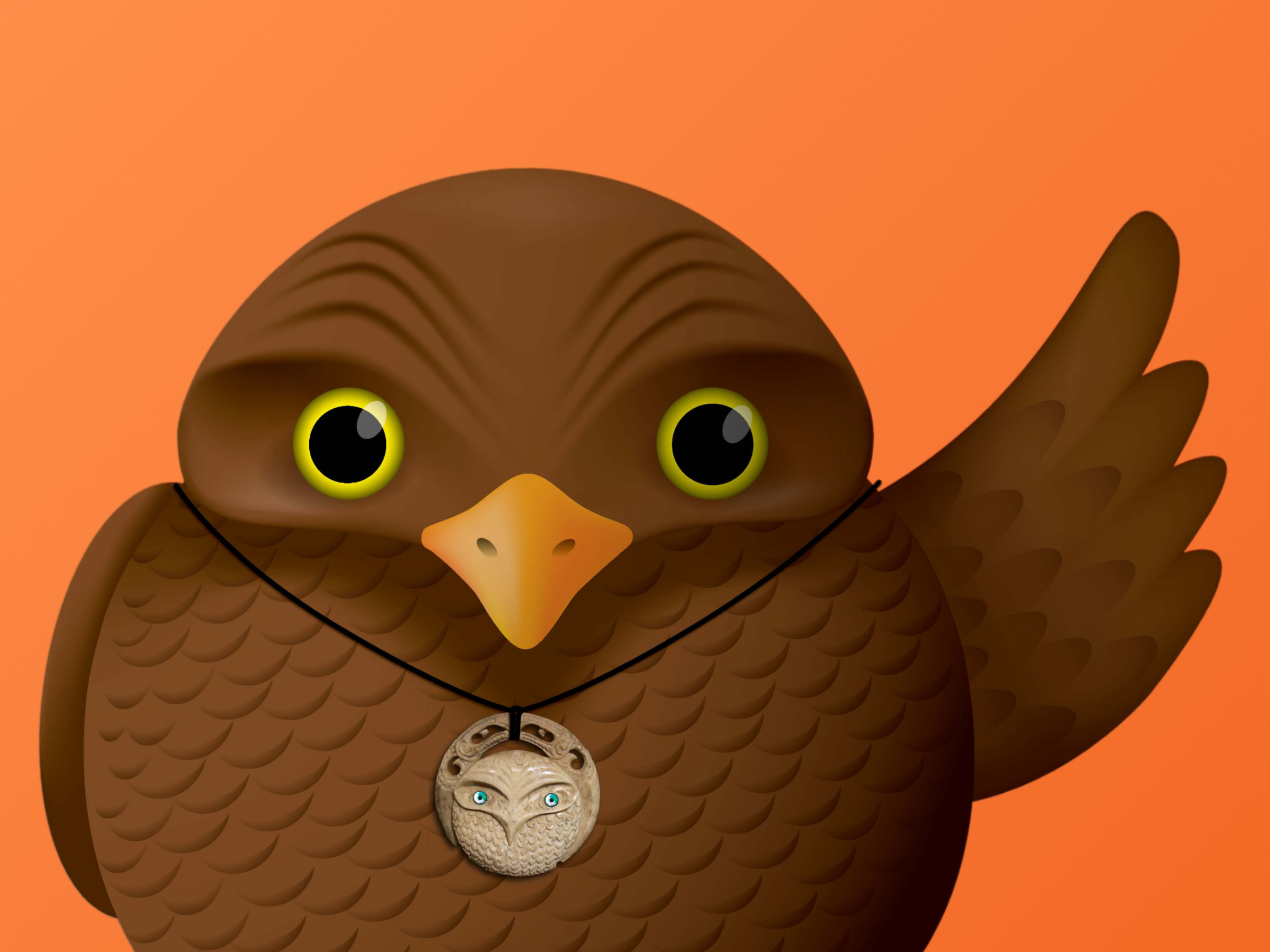 Ruru
Ruru is Council's kaitiaki (guardian) of making safe and sustainable journeys in Rotorua. He helps to protect and teach everyone road safety awareness. He watches over drivers, cyclists and pedestrians and helps them to navigate roads, cycleways and shared paths safely.