Recycling what we can
What happens to recycling from Rotorua?
How to tell if a plastic item is recyclable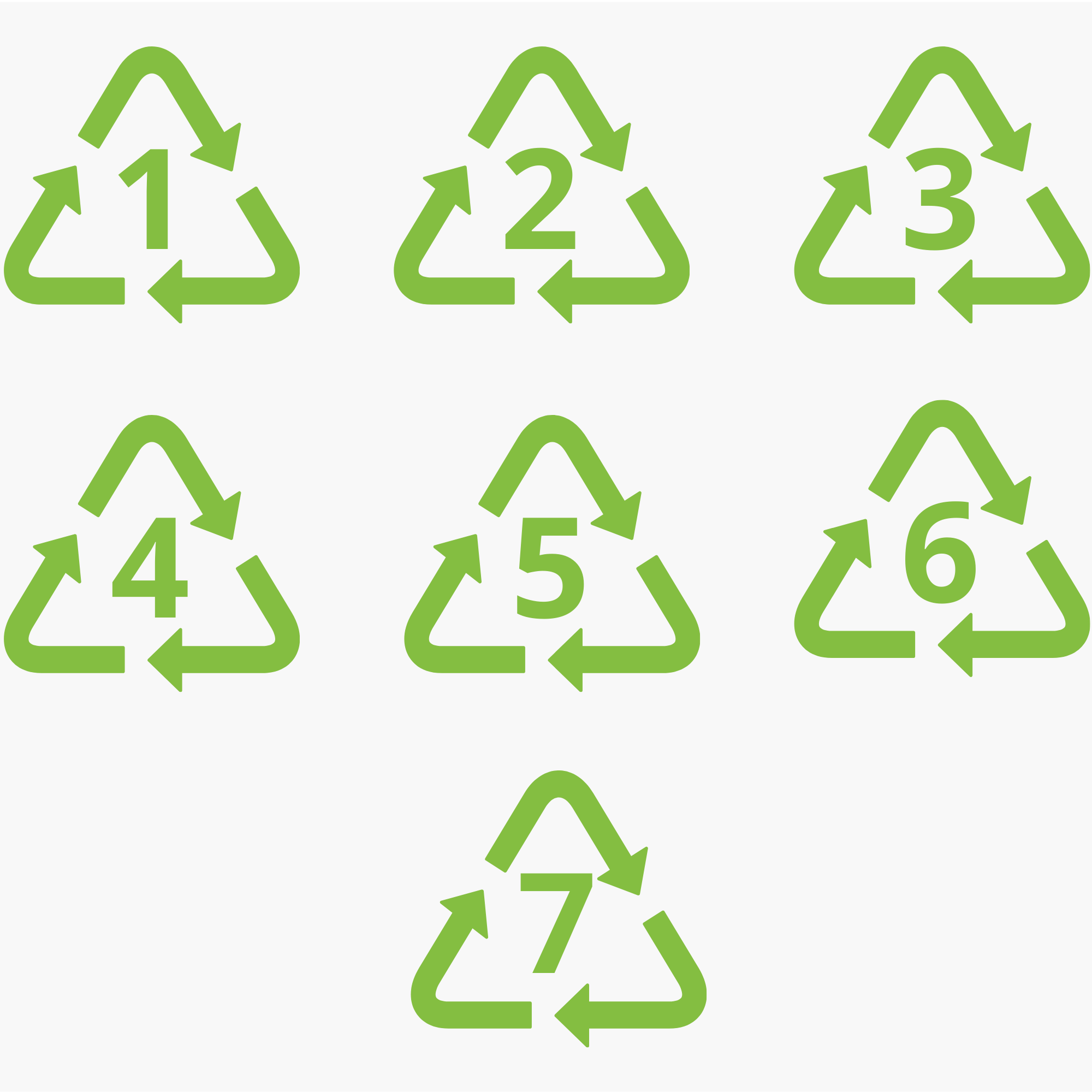 Plastic identification codes tell you the type of plastic an item is made from, by the number inside the triangle. These numbers range from 1-7.
This symbol was created by the plastics industry. You can often find the plastic identification code on, or near, the bottom of an item or container.
In Rotorua, plastics numbered 1, 2 and 5 are recycled.
You can read more about why plastics 3, 4 6 and 7 are not recycled here.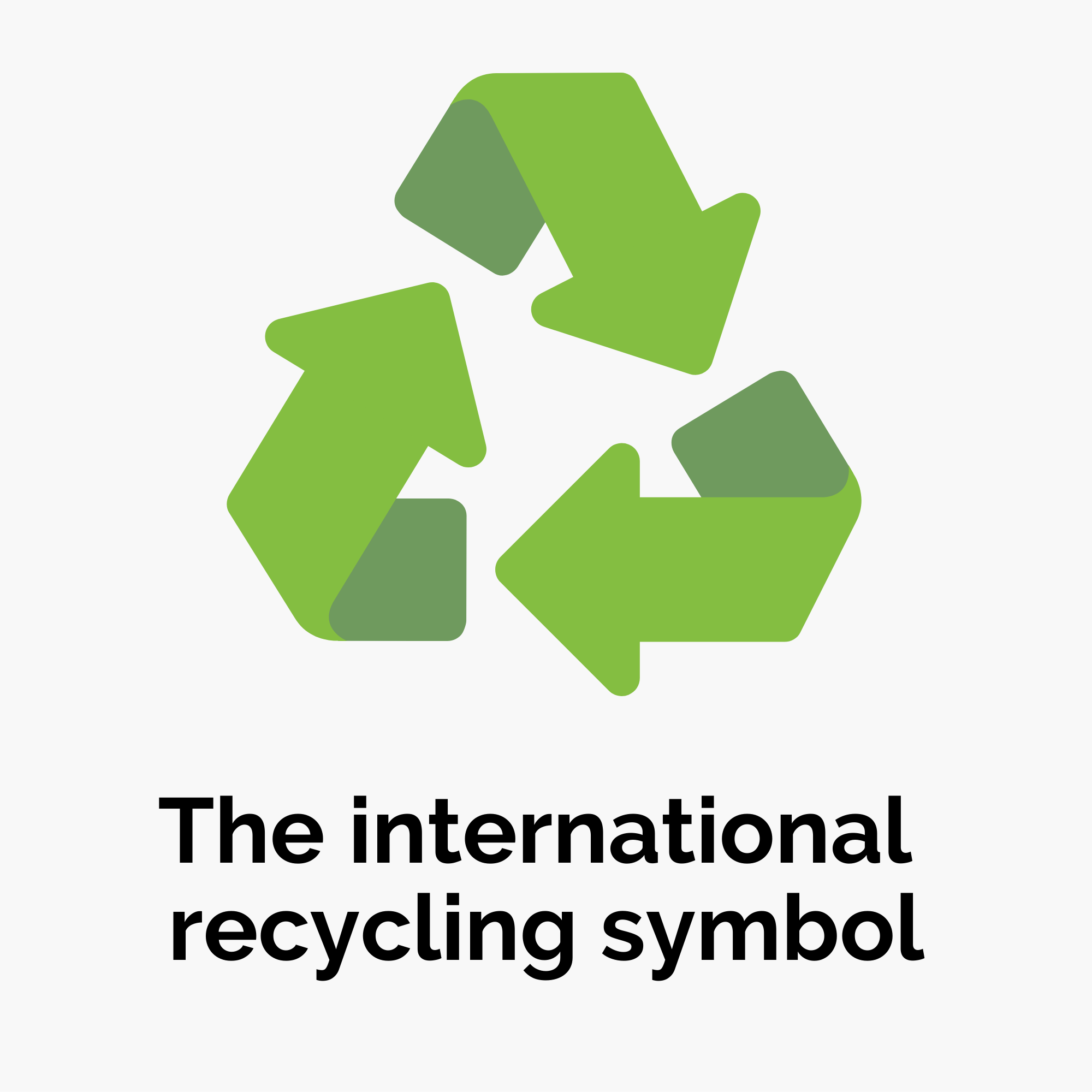 The international recycling symbol indicates that an item may be recyclable.
It is thicker than the international plastic identification code symbol, and does not have a number in the middle.
A common misconception is that the international recycling symbol means that an item is made from recycled materials.


According to data from the last SWAP bin audit, 13.5% of what's in recycling bins is recycling contamination – this means we have room for improvement on our recycling habits.
These items are not supposed to be put in the recycling bin and are considered 'contaminants'. They could make clean recyclable items dirty (and no longer able to be recycled), or impact the value of the collected recycling by having other materials in it.
Some of the most common contaminants are:
Dirty items - recyclable items with food or liquid still in them, oily paper or cardboard
Soft plastics - cling film, plastic bags, bubble wrap, zip lock bags, foil chip packets
Tetrapak - long-life milk, almond milk or liquid stock packaging
Polystyrene – appliance packaging, packaging 'peanuts', takeaway containers
Reducing the level of contamination in recycling streams helps to lower the cost of recycling for the city and maximise the amount of recyclables that can be turned into new items. The more items that are correctly recycled, the less that are unnecessarily sent to landfill.
You can find out more about what items shouldn't go into the yellow-lid recycling bin HERE.
The 'six Cs of recycling' through the kerbside collection
- collect, crate, clean, close, clock and call
Collect only the correct items
- Paper and cardboard
- Aluminium cans
- Plastics numbered 1-7 (Plastics 1, 2 and 5 will be recycled until onshore recycling facilities for other plastics are made available in NZ. For more information click here.)
Put glass recycling in the crate
- Remove the lids of bottles and jars, and put your glass recycling in the crate
Clean the items to avoid contamination
-Clean off any residual food, drink or dirt
Make sure the lid of the bin can close properly
- If the wheelie bin lid is open, items can fall out during collection
- If you have excess recycling, you can take it to the Recycling Centre
Check the clock
- Make sure that your bin is kerbside by 7.30am for collection, or by 5am in the CBD
Any questions? Call the customer centre for advice or more information
- Council's customer phone lines are open 24/7 on 07 348 4199