Noise Control
Rotorua Lakes Council provides a 24-hour 7-day noise control service. Our contact number is 07 348 4199. Council has the power to control noise that is deemed excessive and unreasonable anywhere in the Rotorua District.
Check out the decibel scale thermometer for an idea on how noisy your neighbourhood is.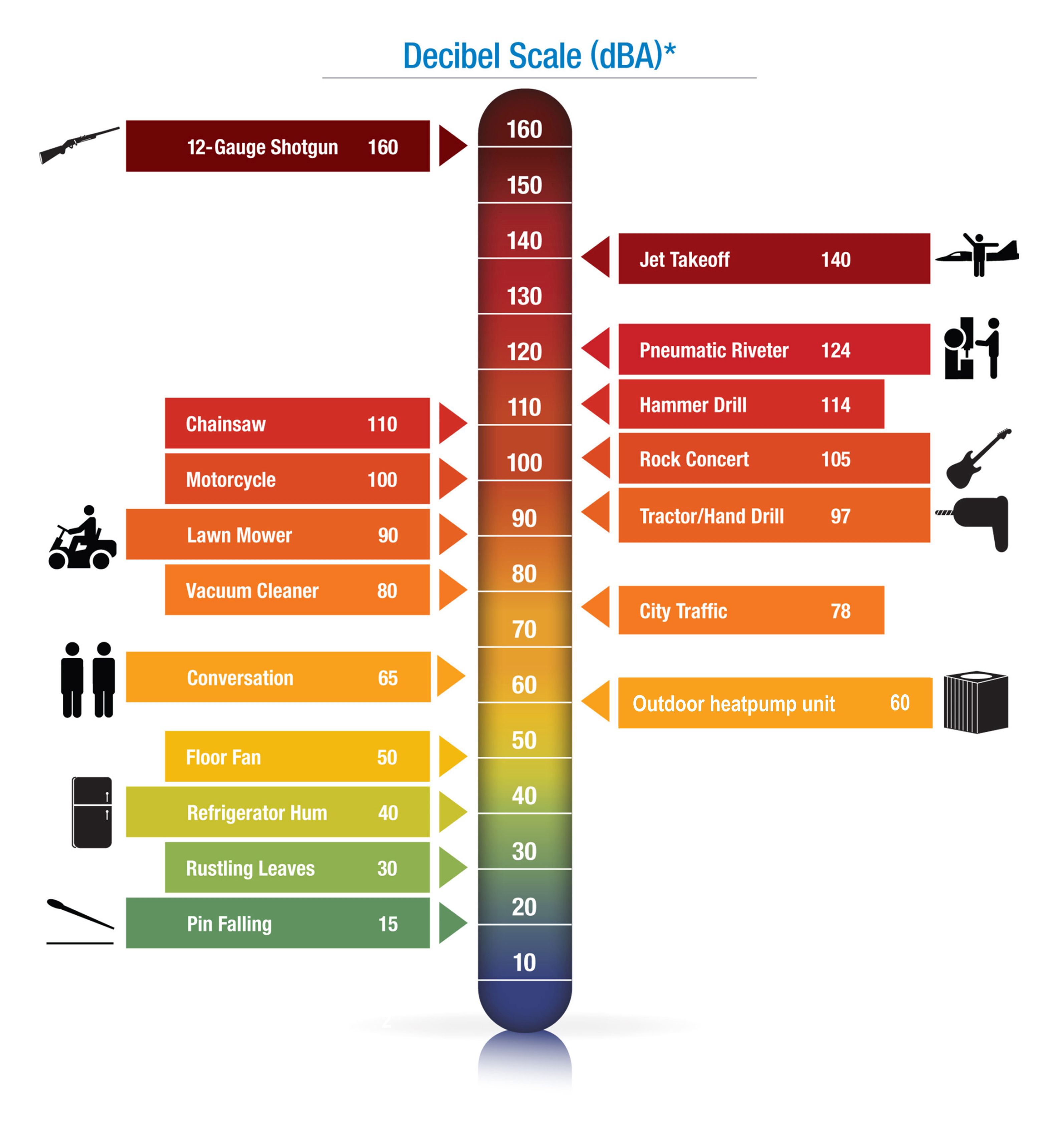 Make a complaint
Council deals with specific types of noise problems. Other noise issues such as cars and workplace noise are controlled by other organisations. Check below to see who you should contact with a complaint about noise.
Noise problems dealt with by Council
Phone: 07 348 4199 (24 hour service)
Loud party, stereo or band noise
House and building alarms
Construction activity
Nightclubs and bars
Industrial or commercial uses affecting residents
Barking dogs
If your call is about barking dogs please call council on 07 348 4199 and your complaint will be dealt with by our Animal Control team.
Who to contact for other types of noise
The Council's role in minimising noise pollution
The Council's Noise Control Officers aim to minimise noise pollution by enforcing excessive noise provisions in the Resource Management Act (RMA).
Some types of noise such as noise from industrial or commercial uses have to be measured to make sure they comply with the limits stated in the District Plan.
In the inner city and commercial areas, higher noise levels are allowed. New residential units in these areas have to be insulated, to give lower internal noise levels.
What happens when you make a noise complaint to the Council?
The Contact Centre will ask for the location of the noise, what type of noise it is and your contact details. Your personal details will be kept confidential. A Noise Control Officer will be dispatched to visit and determine where the noise is coming from.
To decide if the noise is excessive the Noise Control Officers consider the effect the noise is having on the complainant, and take into account the time of day, background noise and duration.
Noise direction notice
If the Noise Control Officer finds that the noise is excessive, they may issue a noise direction notice. It states that the noise has to be reduced to a reasonable level. This notice applies for 72 hours from the time it is issued.
If excessive noise from the same location starts up within the 72 hours, please contact the Council again and an officer will re-visit the address.
Penalties for excessive noise
If the person responsible for the noise does not comply with the noise direction notice, Noise Control Officers may take the equipment making the noise or issue infringement notices.