Civil Defence in Rotorua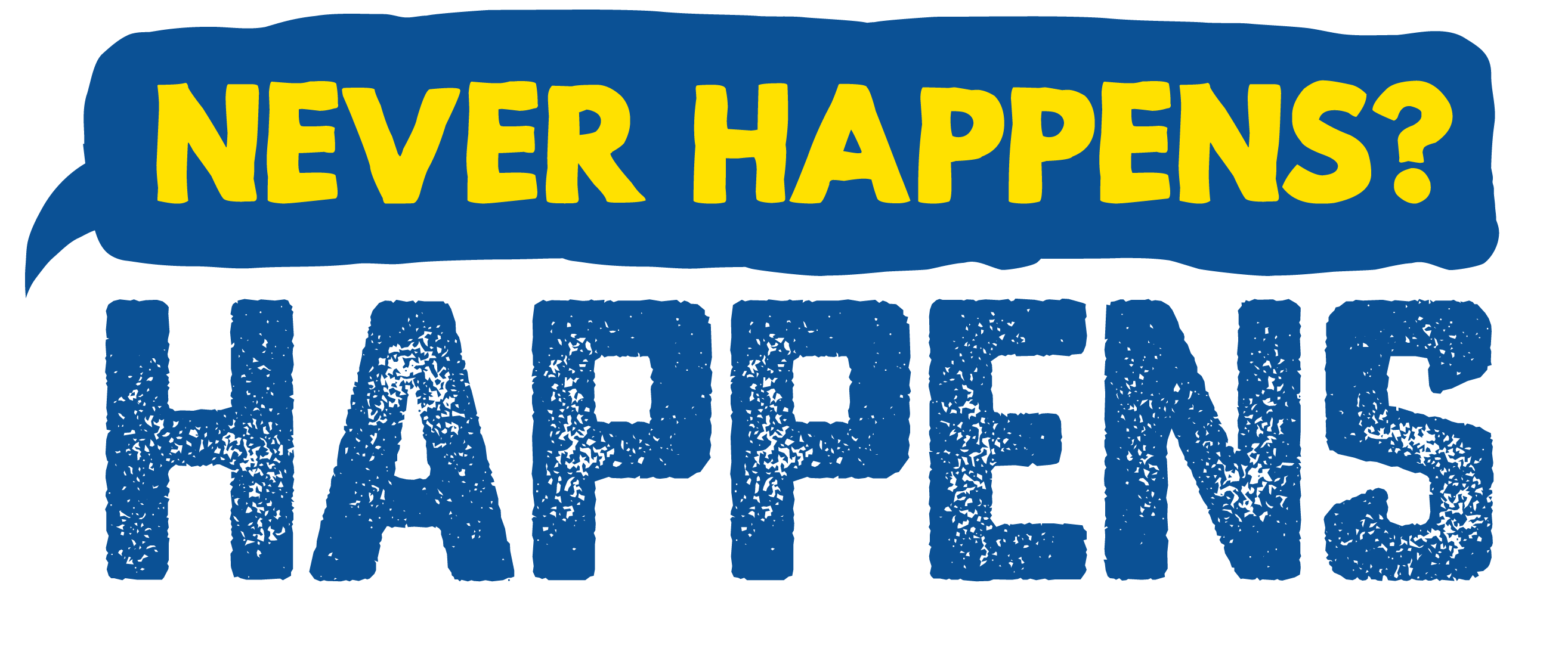 Rotorua Lakes Council is part of the Emergency Management Bay of Plenty Group (EMBOP) which provides a regional perspective across all of the seven councils in the Bay of Plenty.
The aim of the Emergency Management Bay of Plenty is to:
Coordinate all planning activities related to hazard and emergency management;
Encourage cooperation and joint action within the region;
Determine the aspirations of our community; and
Examine the risks that hazards may pose to the goals, and prioritise each hazard.
The governance of the Group is provided by a joint committee of elected representatives from Bay of Plenty Regional Council, city and district councils in the Bay of Plenty.
Rotorua Lakes Council Civil Defence Emergency Management is legislated to provide a coordinated and integrated approach to the way significant risks and hazards are managed in the Rotorua District across the 4R's:
Reduction
Readiness
Response
Recovery
Rotorua Lakes Council is required by the Civil Defence Emergency Management Act 2002 to plan for emergencies. The council must also maintain a Civil Defence Emergency Management Team and to appoint someone as the Civil Defence controller.
The council employs a full-time Civil Defence and Emergency Management Officer. The role includes recruiting and training volunteers to support a welfare response post an event.
In an emergency
If a civil defence emergency is declared, usually by the Mayor, when a disaster is so large that normal emergency services (police, fire and ambulance) cannot cope adequately and the safety of the public is at risk.
The controller assumes control of the response effort once a Civil Defence emergency is declared. The Rotorua District Emergency Management Team is based at Rotorua Lakes Council Civic Centre Haupapa Street.
During an emergency the Civil Defence Emergency Operations Centre would normally be set up in the Civic Centre Building.
Plans and Reports
The Rotorua Lakes Council Civil Defence Emergency Management Plan describes how our emergency management team will respond to emergency incidents, including how it will fulfil its roles and responsibilities and how it will co-ordinate the community's response.
Supporting partners
We work alongside a number of organisations when a disaster happens. These groups include: