Painting of cultural design to begin on lakefront basketball court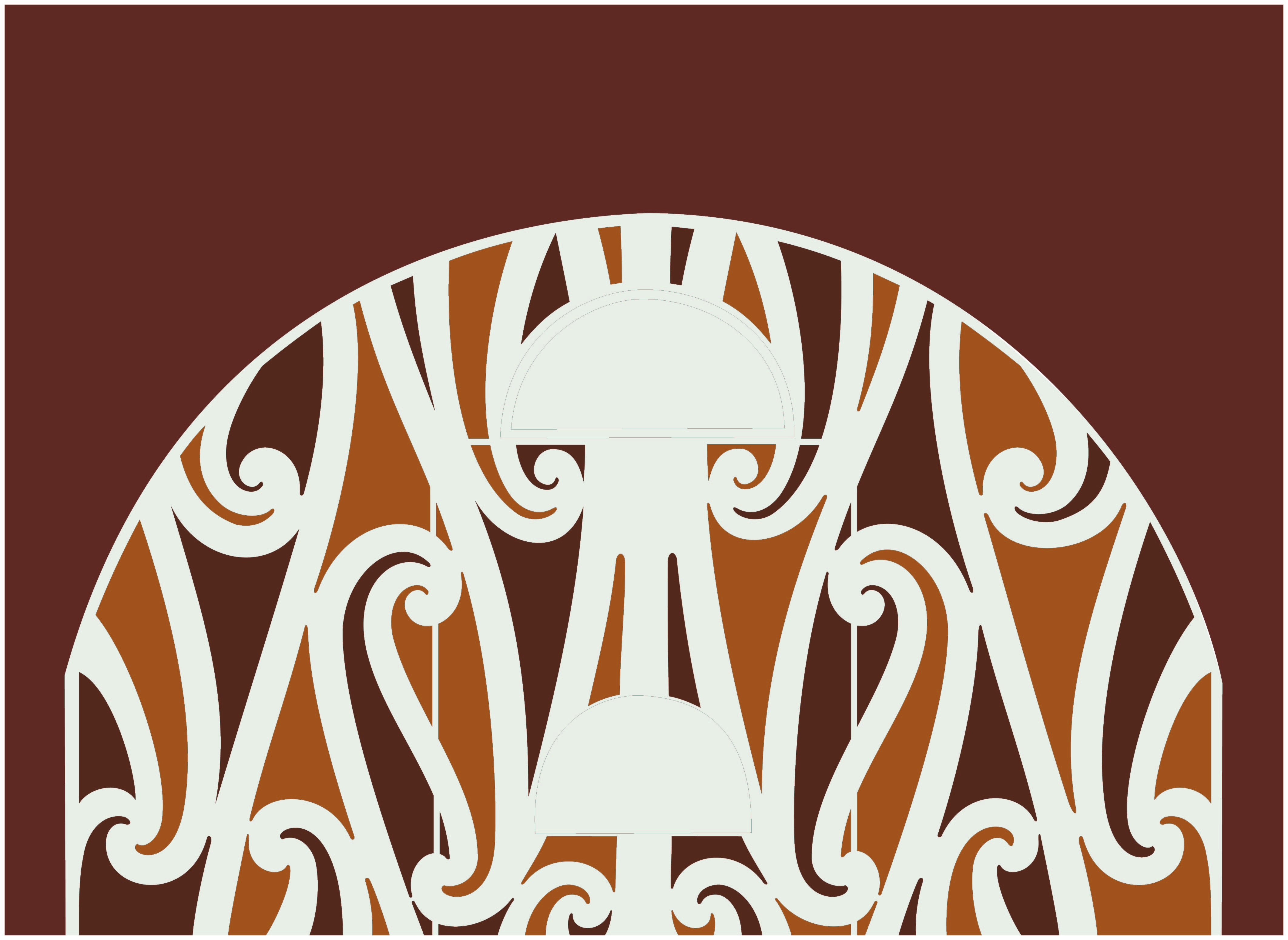 The painting of the cultural design work on the half basketball court at the Rotorua Lakefront will begin next week, weather dependent.
The basketball court was officially opened with the new lakefront playground on 17 December 2021 without the design work so it could be used by the community and manuhiri during the school holidays.
The painting will begin on Monday and will take approximately a week to complete, as well as allowing a week for curing. The basketball court will be cordoned off between 24 January 2022 and 4 February 2022. If the work cannot go ahead due to the weather, the court will be closed for painting the following week (31 January – 11 February).
Local artist Lyonel Grant designed the pattern on the half basketball court, as well as a number of other cultural elements in the lakefront redevelopment.
The court design is inspired by a Te Arawa centric pattern known as puhoro. In particular, its origins are said to stem from Ngāti Whakaue. The attributes of strength, agility and speed are symbolic in the design and are commonly seen incorporated in moko a tinana (body tattoo) thigh patterns and on the underside bows of waka.
There are a number of other local basketball courts the community can use while the lakefront court is being painted. Public courts are available at Kuirau Park, Puketawhero Park, Park Road Reserve, Karenga Park and Wrigley Road Reserve.
You can find out more about the cultural elements of the Rotorua Lakefront Redevelopment HERE.