Responsible Camping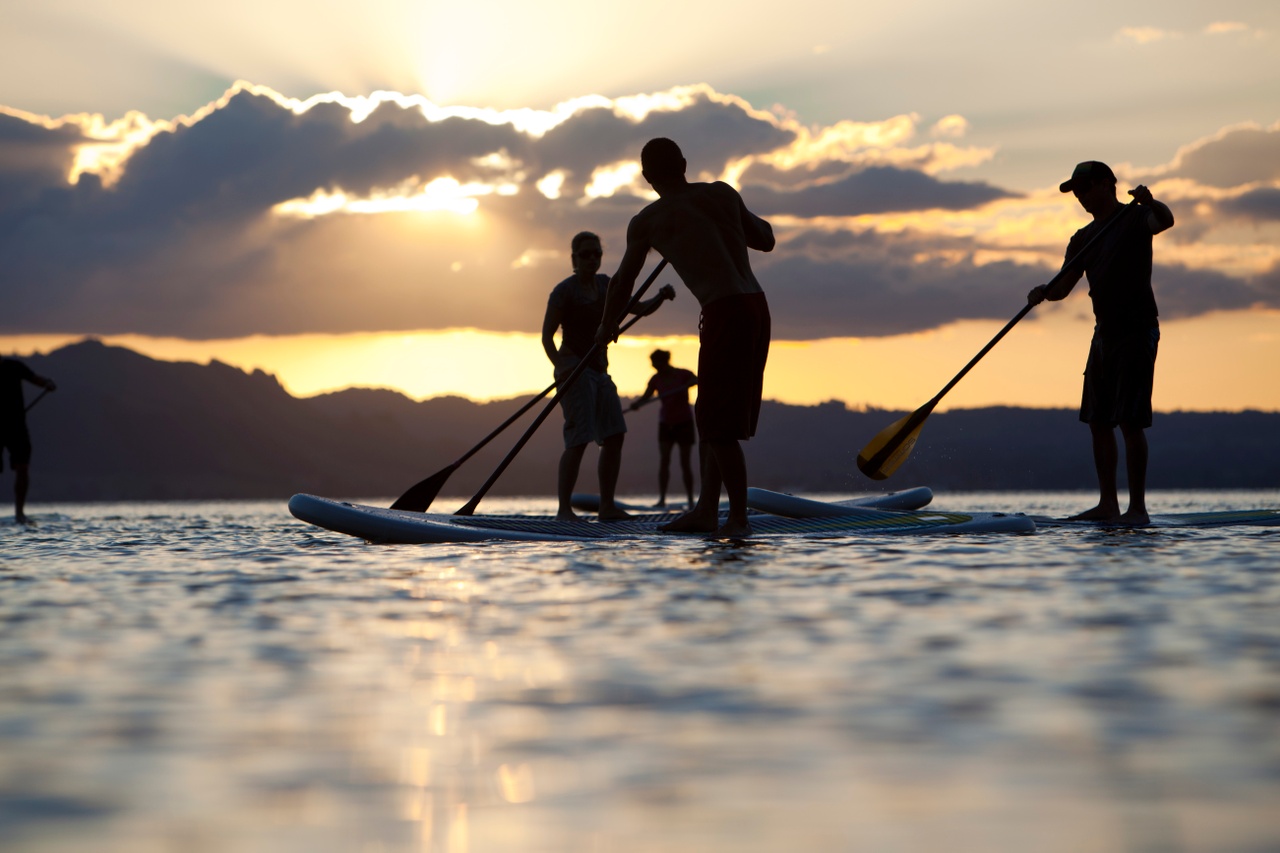 From an abundance of tranquil lakes to lush green forests, boiling mud and natural hot pools, there is nowhere quite like this corner of New Zealand.
Rotorua is a motorhome friendly district and we encourage responsible camping. We want to ensure you have the right information so you can enjoy your visit.
What is responsible camping?
Responsible camping is about you caring for our spectacular environment as much as we do.
Responsible campers leave no trace and help keep our communities and natural environment free of pollution and waste.
How to be a responsible camper:
Stay overnight only where permitted
Click HERE to find out more about Council's overnight camping locations
Click HERE to find out more about campsites and holiday parks
Always use the toilets provided (or your own)
Click HERE to find the closest public toilet
Use a wastewater dump station for your sewage and sink water
Use your own facilities or those provided on-site for bathing and washing, not our rivers and lakes
Dispose of rubbish and recycling in bins provided or at a Council rubbish facility.- Click HERE to find Council rubbish facilities
Leave no sign of your stay when you go away
Is my vehicle self-contained?
A self-contained vehicle must meet the Caravan Self-Containment Certification standard. You need to be able to live in your vehicle for three days without getting more water or dumping waste.
It must have:
A toilet
Fresh water storage
Waste water storage
A rubbish bin with a lid
A certified vehicle will need to display its self containment warrant. It is not enough to display a blue self-contained sticker.
Tiaki Promise - Caring for New Zealand
New Zealand is precious, and everyone who lives and travels here has a responsibility to look after it. The Tiaki Promise is a commitment to care for New Zealand, for now and for future generations.
By following the Tiaki Promise, you are making a commitment to New Zealand. to act as a guardian, protecting and preserving our home.
Visit tiakinewzealand.com to find out more about the Tiaki Promise.
What to do if you see illegal camping or antisocial behaviour:

If you see illegal camping phone Council on 07 348 4199 (24/7)
If you see illegal or antisocial behaviour phone 111 for the Police
There are people camping on my street. What can I do about it?
If you are in a residential area, please report it to the Council. However, please be aware that, under the Traffic Bylaw, fully certified self-contained campers are allowed to camp on the side of the road outside of the signposted 'no camping zones' but not exceeding 7 consecutive days.
Certified Self-Contained campers will have a warrant card displayed in their front left windscreen.