Travel by Car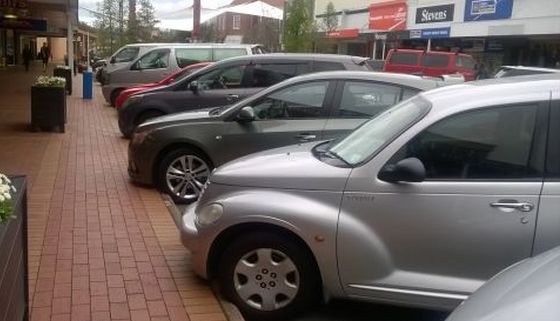 Rotorua is connected by multiple NZTA controlled state highways and the central city caters for all types of parking needs with a combination of short-term free parking and metered parking in the inner city, with unlimited free parking on the outskirts of the CBD.
Council operates a public multi-storied Car Parking Building at 1222 Pukuatua Street and an off-street parking area on Haupapa Street opposite the Library.
Accessible Facilities - Parking and Amenities
The Rotorua CBD provides a range of access and parking facilities for the elderly, disabled or infirm.