About the programme
Established in 2017, Welcoming Communities is a settlement programme that supports councils and their communities to create welcoming and inclusive environments for newcomers.
Rotorua Lakes Council joined the programme in July 2022, bringing the programme total to 26 Councils involved. The programme is led by Immigration New Zealand (INZ), in collaboration with the Ministry for Ethnic Communities and the Human Rights Commission.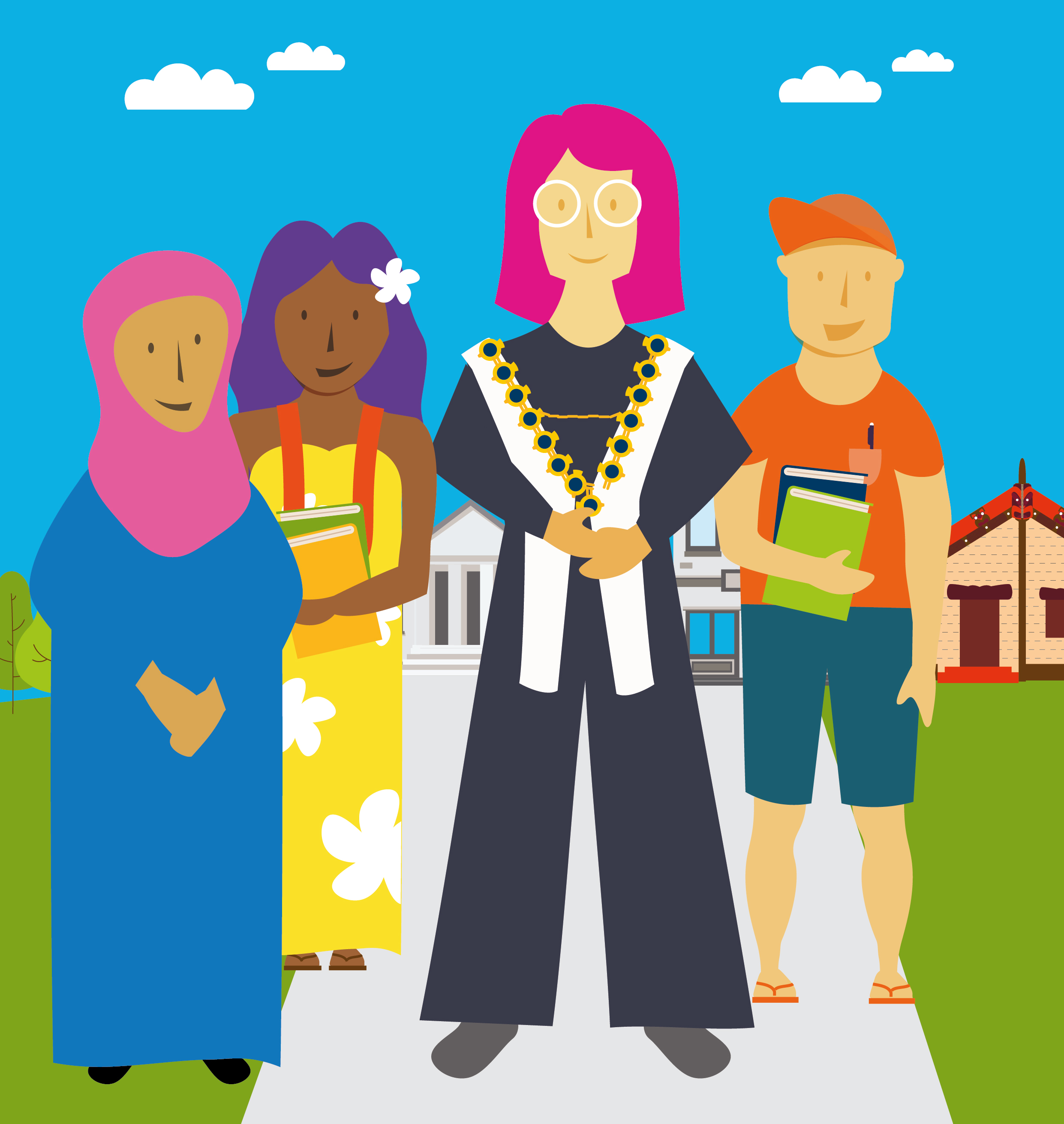 Local Welcoming Communities Coordinator Raj Seneviratne, a migrant himself, was appointed to the role in August 2022 and is responsible for developing a 'Welcoming Plan' based on findings through engagement with newcomers, local iwi and the Rotorua community.
The 'Welcoming Plan' will involve local residents in developing, delivering and participating in welcoming activities that create communities where everyone can belong, participate, contribute and thrive.
Linking to Council's Community Wellbeing work of connected, thriving communities that promote wellbeing and inclusion and the programme also feeds into the goal of He Hapori Pūmanawa I A Resilient Community which is about creating inclusive, liveable and safe neighbourhoods, giving residents a sense of place and confidence to be involved and connected.
Welcoming Communities is a founding member of Welcoming International, which has a membership of more than 250 councils and cities around the world.
Statement of support from the Rotorua Multicultural Council:
"The Rotorua Multicultural Council supported the application of Rotorua Lakes Council to become a Welcoming Community and look forward to working with the council to run programmes and events that will help new migrants to settle in Rotorua and to become active, contributing members of our community." - Dr Margriet Theron

Welcoming Communities news and resources
Frequently Asked Questions