Welcoming Communities
Nau mai, haere mai - join us in welcoming newcomers to our rohe (district) with the manaakitanga (hospitality) that we're known for.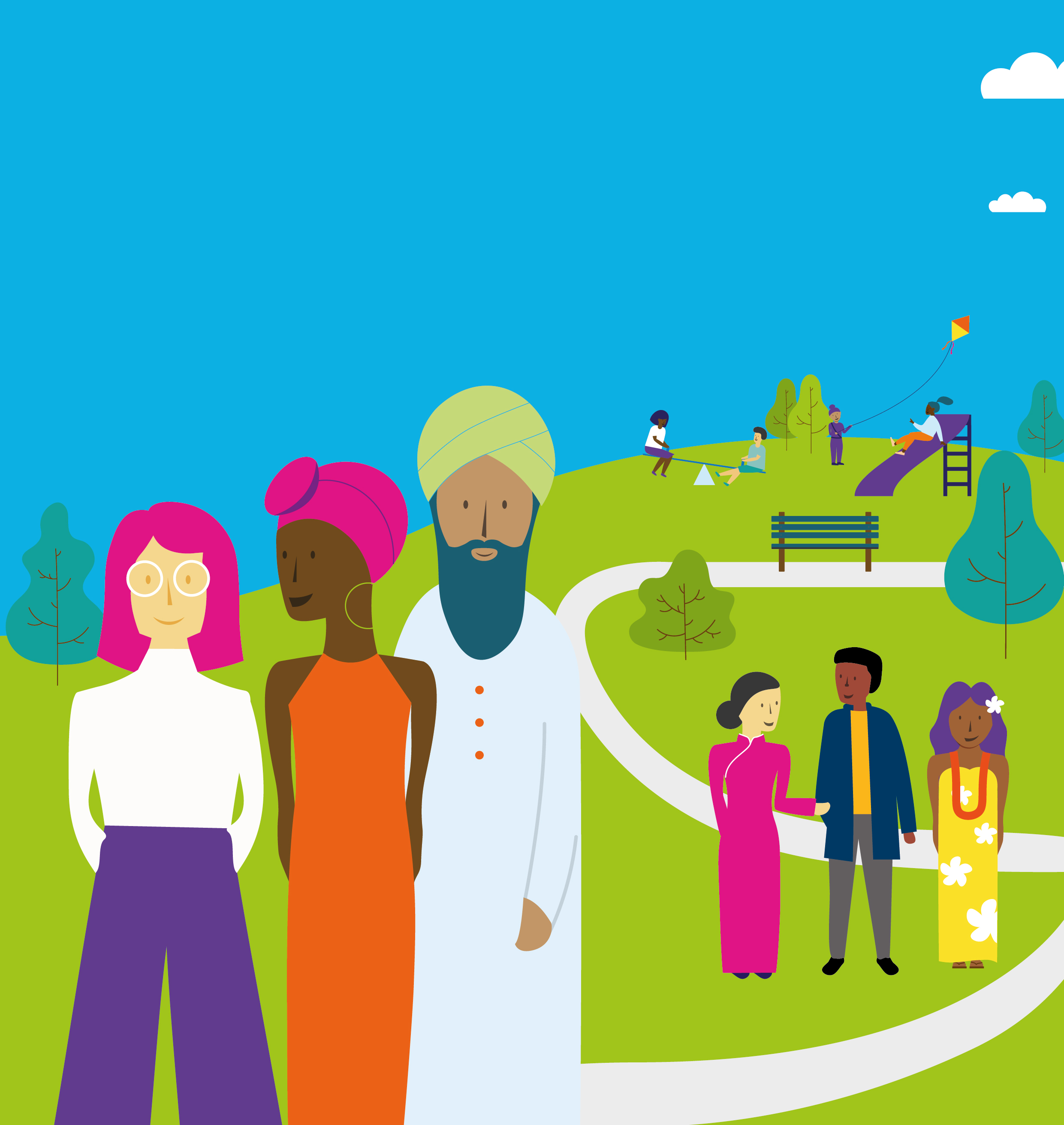 Established in 2017, Welcoming Communities is a settlement programme that supports councils and their communities to create welcoming and inclusive environments for newcomers.
The programme links to Council's Homes and Thriving Communities work and also feeds into the goal of He Hapori Pūmanawa I A Resilient Community which is about creating inclusive, liveable and safe neighbourhoods, giving residents a sense of place and confidence to be involved and connected.
More than 60 ethnicities are represented in the Rotorua community with each newcomer bringing a specific skillset, style and thinking pattern that diversifies and enriches our whole community – let's work together to tautoko (support) our newcomers!