Climate Change
What is Climate change?
Climate change refers to long-term shifts in temperatures and weather patterns.
Climate is different from weather. The weather can change day to day, but climate is the usual weather found in a place, which includes the different seasons.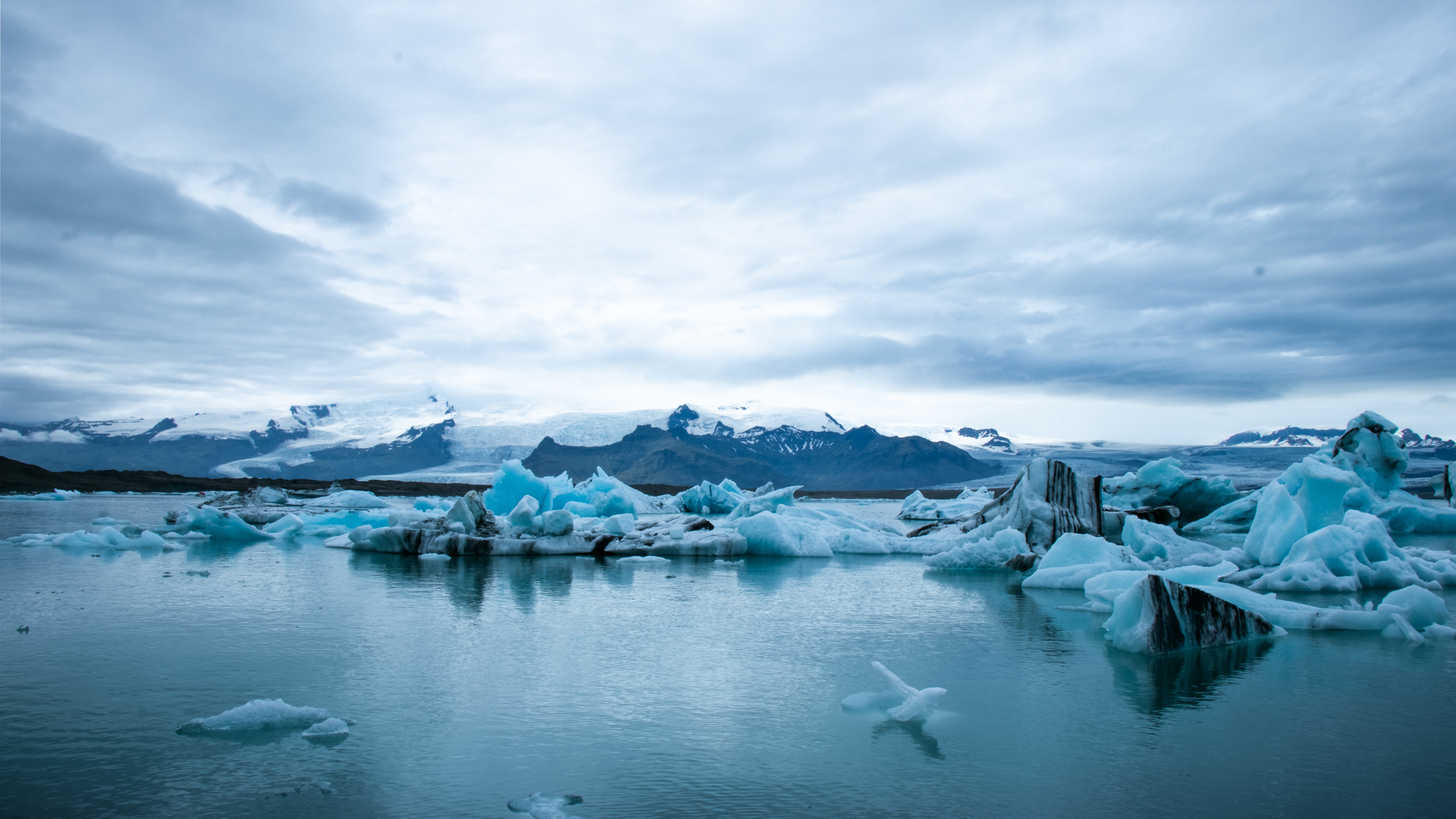 How does climate change happen?
Humans are taking fossil fuels (oil, natural gas and coal) out of the ground, where they have been stored for millions of years, and burning those fuels in vehicles, to produce electricity or to make stuff like fertiliser, clothes and plastics.
Burning of fossil fuels is causing lots of carbon dioxide (CO₂), to go into our atmosphere. CO₂ is a 'greenhouse gas' which acts like the roof of a greenhouse, letting heat from the sun in and trapping it, causing average temperatures to rise - this climate change is also called global warming.